Virtue Signalling 2018
A rediscovery of some forgotten virtues around printmaking, I've spent time exploring mark making again, challenging myself with composition and colour.
I see the series entitled 'Virtue Signalling' as a series of discussions, like a visual podcast of challenges backwards and forwards, only ever complicating matters.
These will be developed into larger paintings where I hope some of the disruption will be resolved.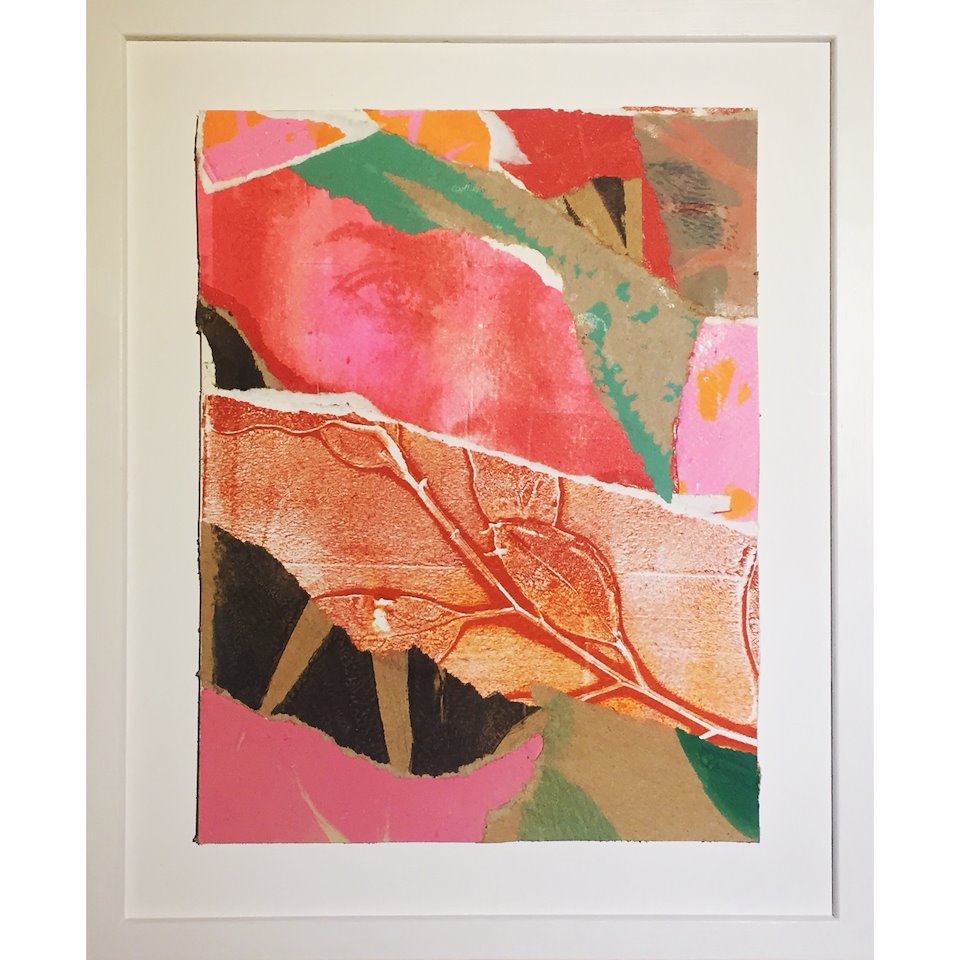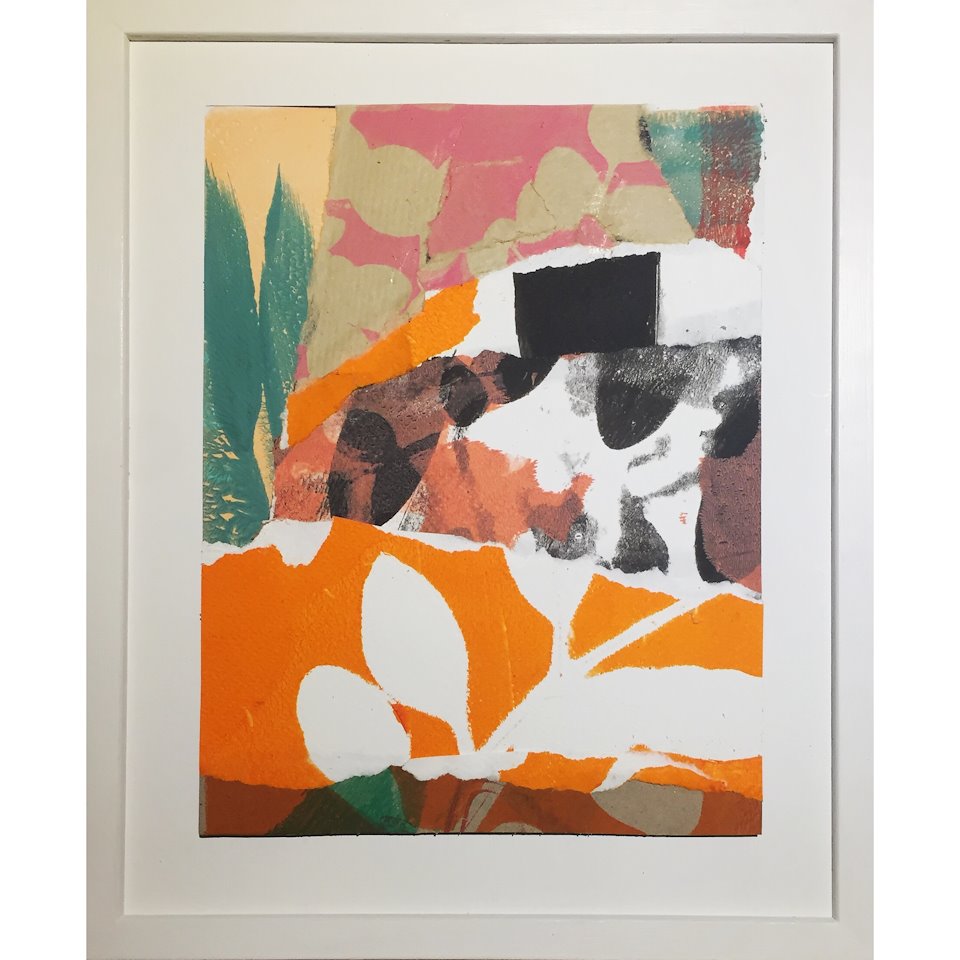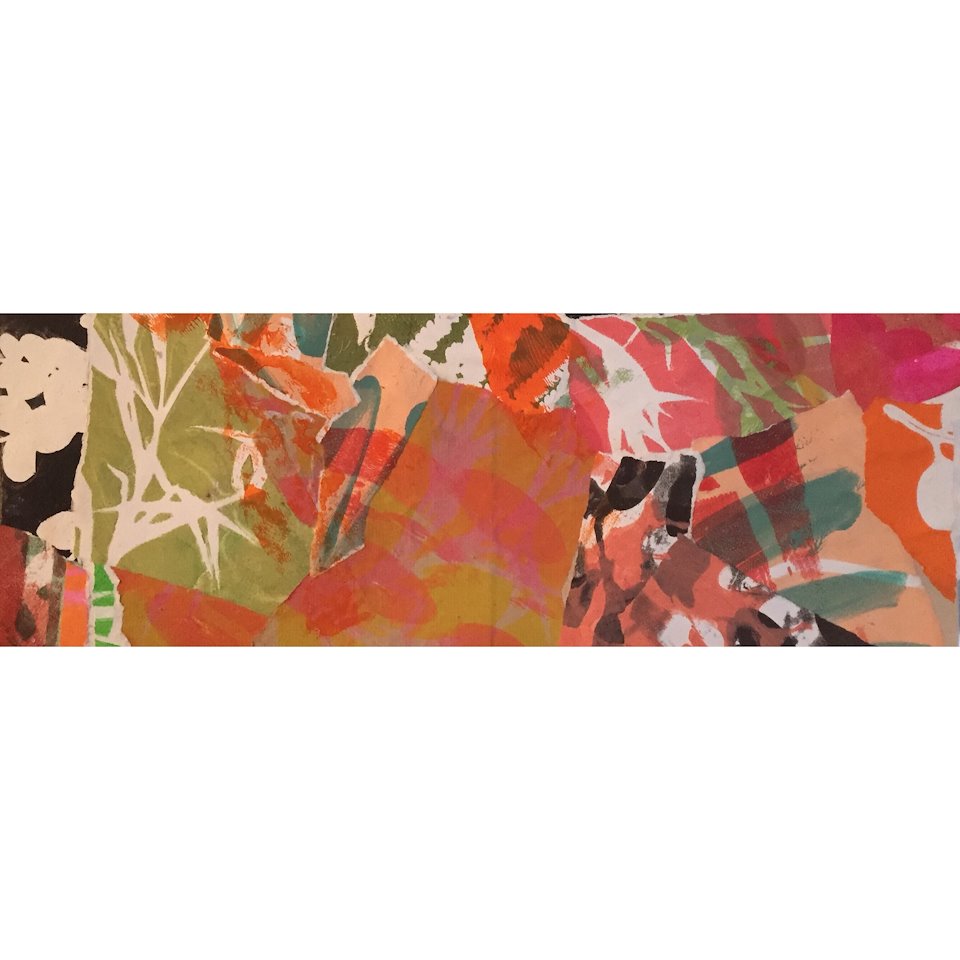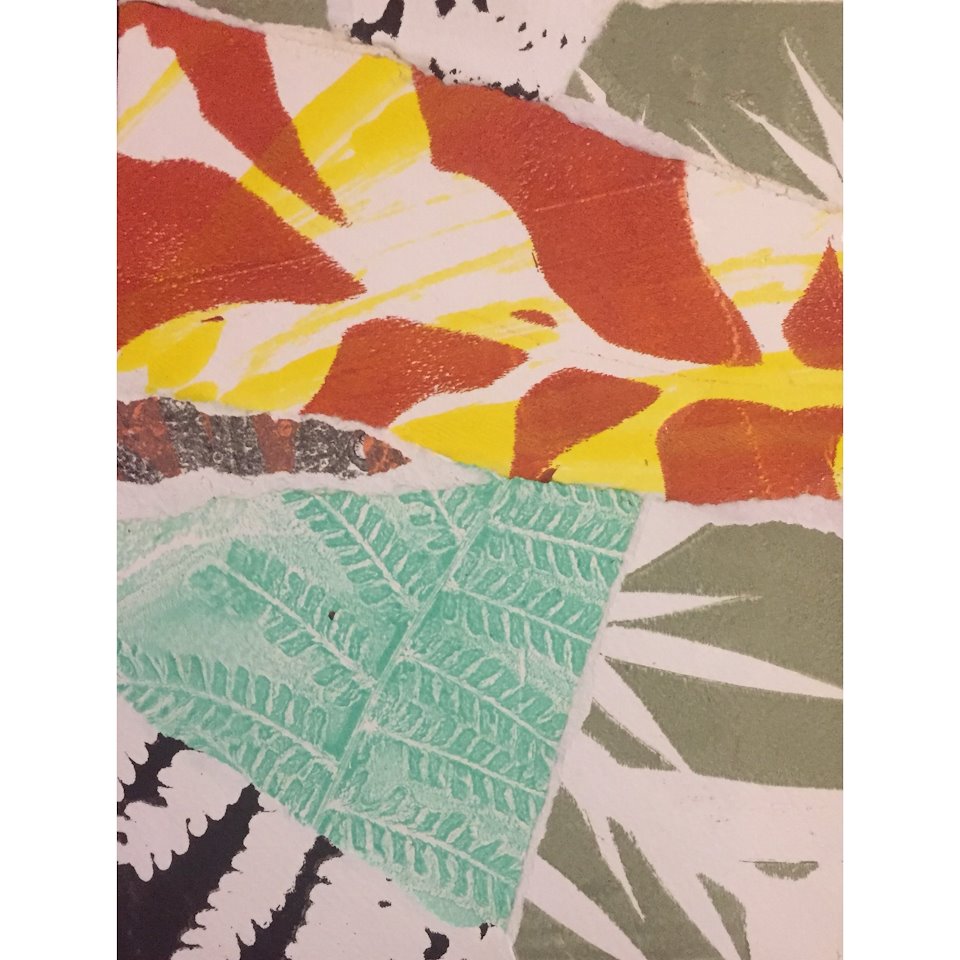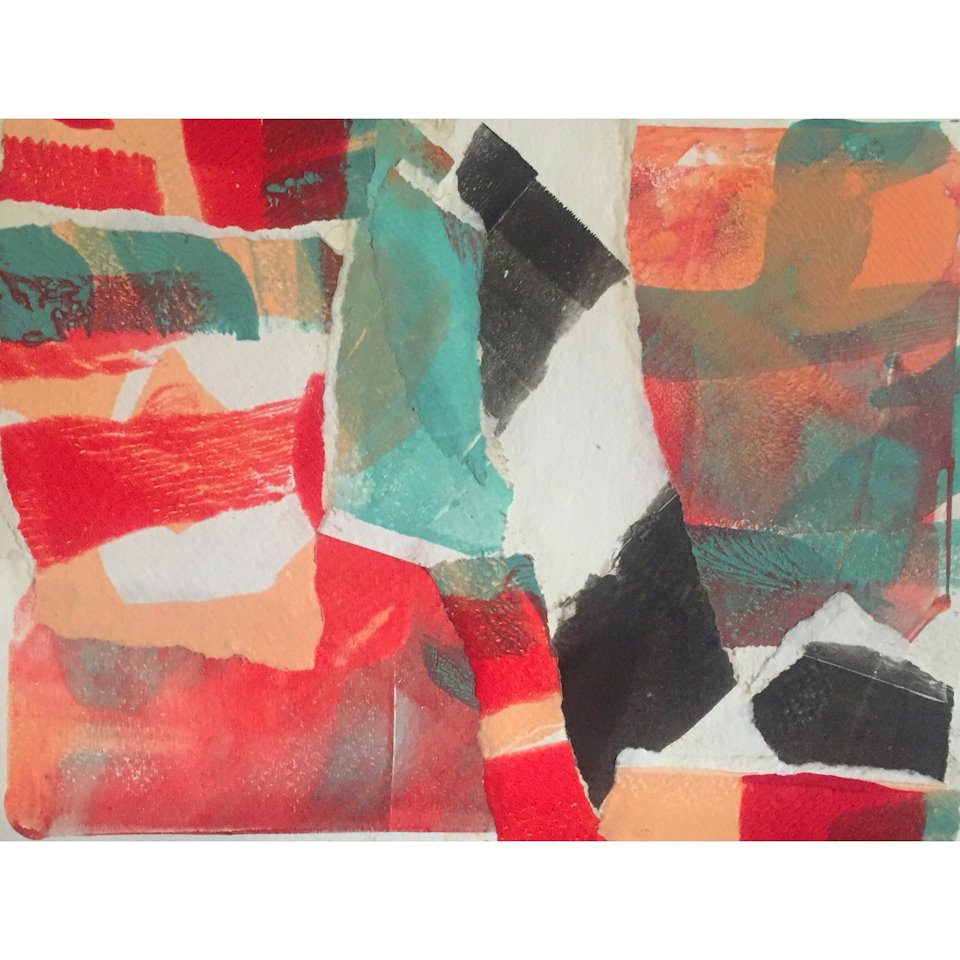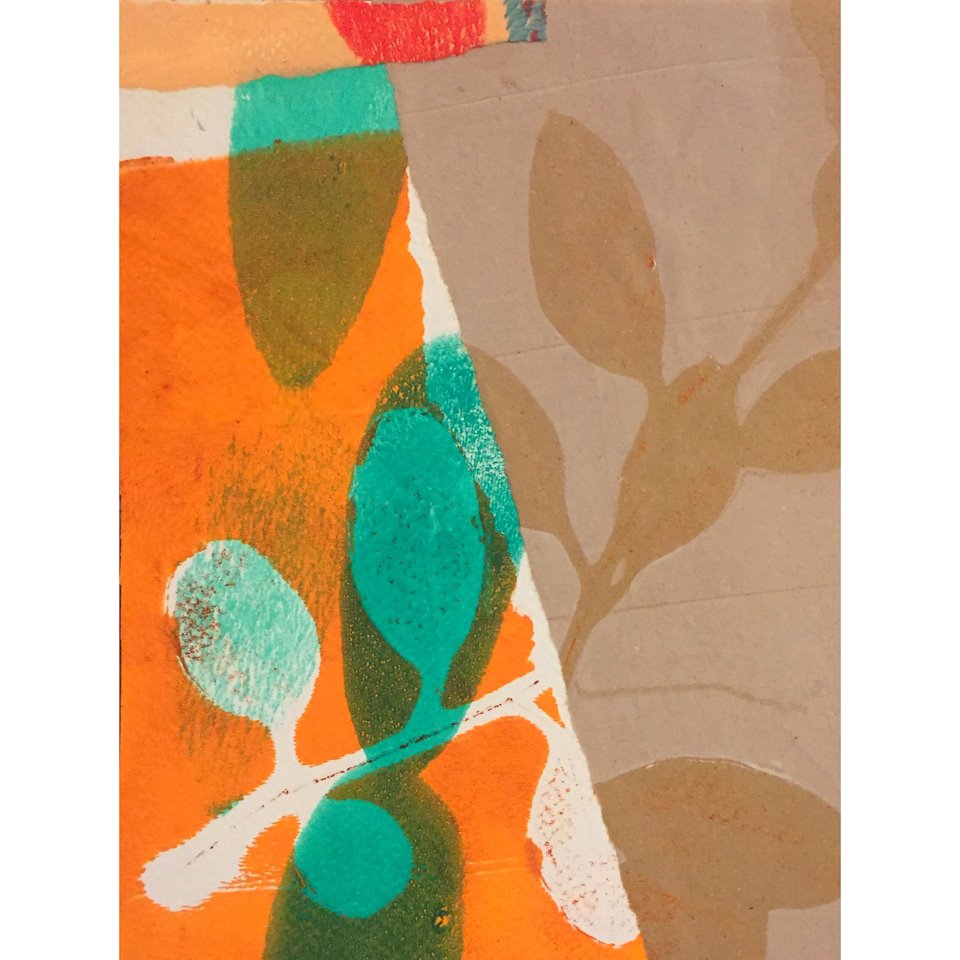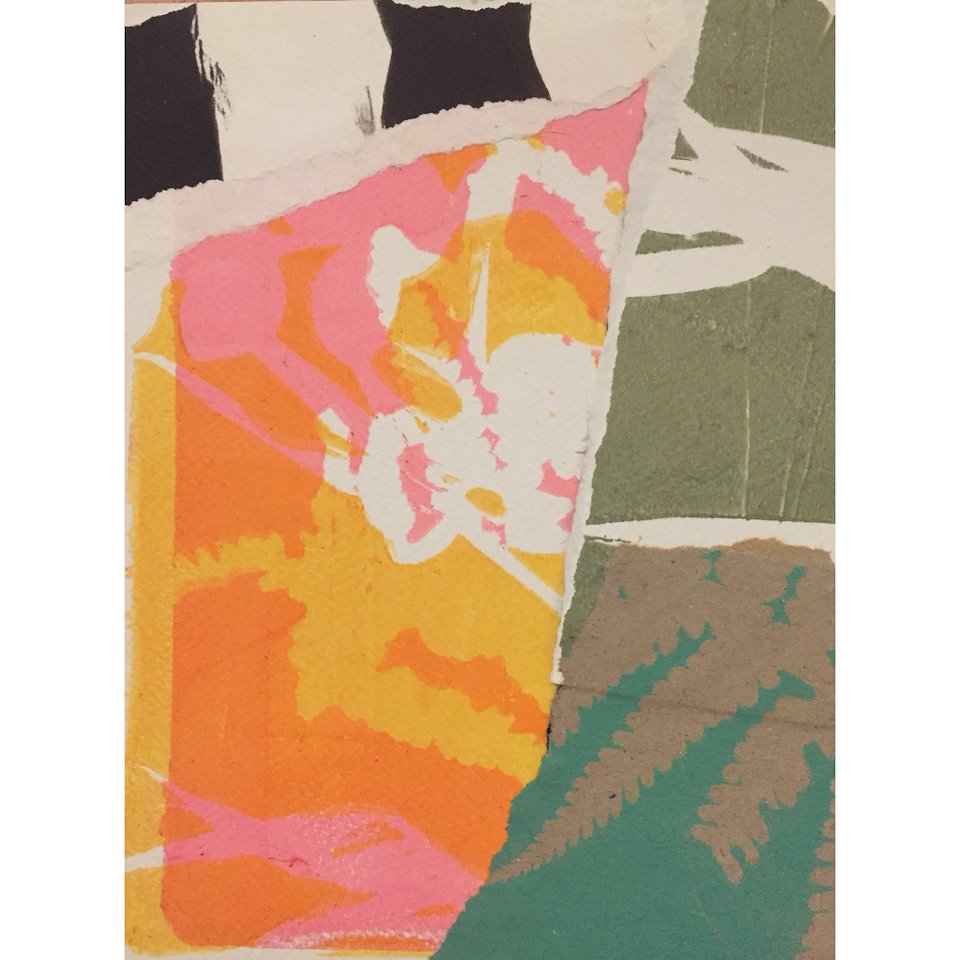 Up Next:
Reverse Portraits 2010